About TestingAutos.com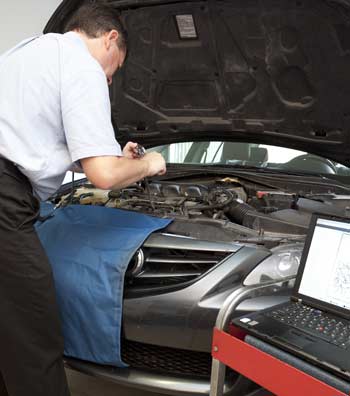 Testing Autos.
We are a small startup based in Canada. At TestingAutos.com we love cars, we know cars and we like testing them. Coming from the automotive service industry, we have accumulated wealth of knowledge about car repair and maintenance, as well as about different car models. Many years of professionally repairing cars, rebuilding engines and helping car owners with their questions gave us plenty of expertise on various automotive topics. We think that any knowledge or experience is useless, unless it's shared with other people, that is why we started this website. With your support, it grew quickly.
We launched TestingAutos in April 2012 with Wordpress. It worked well for us, thanks to Wordpress creators, contributors and an extremely helpful community.
Based on your feedback, in 2017 we made the decision to switch to plain and simple old HTML.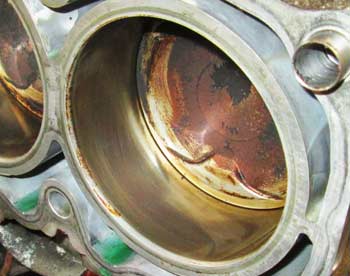 Rebuilding the engine.
As you have noticed, the TestingAutos.com website is much faster now and fully mobile-friendly. This way, whenever you want to find the answer to your car question, you can access our website on your phone. We cover many topics from engine maintenance, front end and electrical to top-10 car lists, car reviews and all-wheel drive. Please suggest what other car topics we should cover. For your privacy, we don't offer subscriptions nor do we send regular newsletters. Read our
Privacy Policy
.
Contact TestingAutos.com
We only post the original content that we create; we do not re-post articles from other sources. All our content is copyrighted, we do not allow re-posting or reproducing of our content.
Currently we do not sell links and we do not accept guest posts on our website.

To contact us, please use the form below or write to us on our
Facebook page
.